TOPIC:Cosmetic Acupuncture
2022-11-17 View: 135 | Written by:lekang
Cosmetic Acupuncture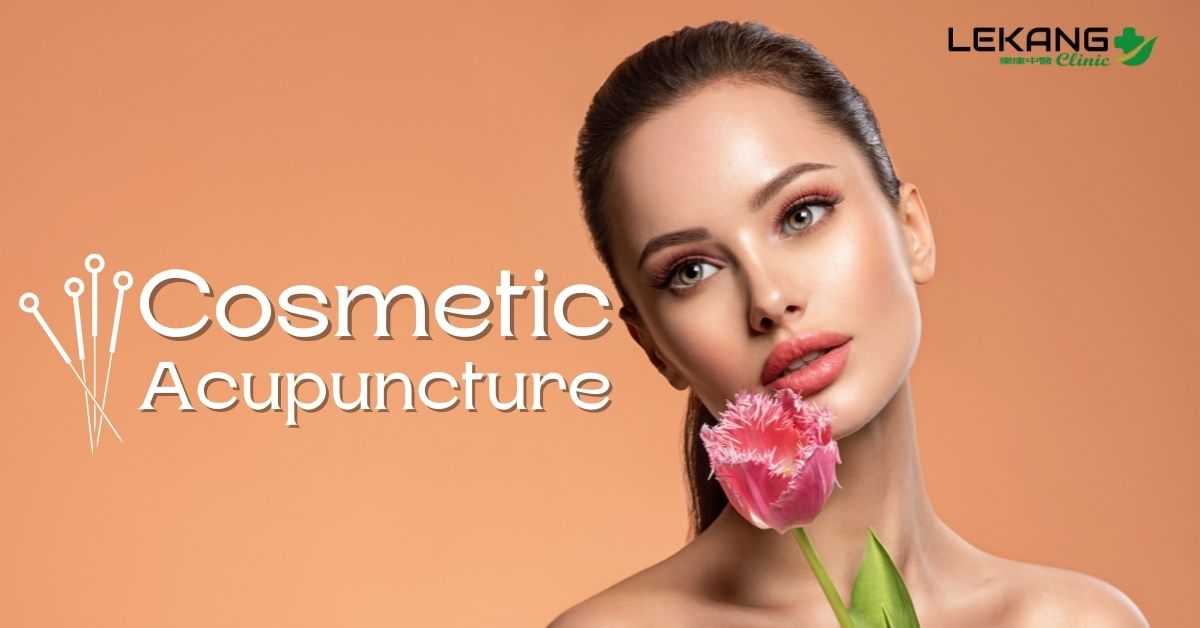 Acupuncture for facial rejuvenation is part of traditional Chinese medicine employing techniques that have been practiced for thousands of years in China.
When acupuncture needles are inserted at different points along the scar eliciting a response from the body that increases blood flow to the area, encourages the breakdown of dead skin and scar tissue, and stimulates the lymphatic system so that it can dispose of the dead skin cells. Treatment is gradual, and over time the scar will become less noticeable.
The treatment is aimed at increasing the flow of Qi and blood to the face as well as the body's internal organs, relaxing facial muscles, and increasing collagen in the layers of the skin to make the skin look firmer with improved muscle tone and tighter pores. Cosmetic acupuncture also induces relaxation.
Cosmetic acupuncture uses Chinese facial diagnosis, with different lines, blemishes and sagging being thought to indicate disharmony in particular organs.
The cosmetic acupuncture treatment involves inserting very fine, single use needles into the face and body. The needles are removed after about 25 minutes.
The face is massaged and needled to treat the external signs of the internal imbalance. The body is also needled to treat the internal organs and to restore balance to the body.
The treatment is unique to the individual receiving the cosmetic acupuncture, depending on signs such as sagging skin, lack-luster skin, wrinkles, lines, acne scarring.
Chinese herbal medicine may be used in conjunction with the cosmetic acupuncture, herbal treatment to help clear up the skin condition.

更多信息:
- 地址: Trendy office & plaza, 1A floor, Sukhumvit 13, North Klongtoey, Wattana, Bangkok.
- 工作时间: 周一 / 周五 / 周六 10:00am - 7pm, 周二 到 周四 09:00am - 05:30pm.
- 电话. : 0813558736
- Line ID : @lekangclinic
- Email: [email protected]